India's first lifestyle magazine in braille
The first copy of 'White Print' was printed and published in Braille in May 2013. 'White Print' has sections on food, travel, gadgets, politics, and reviews. These magazines review audiobooks.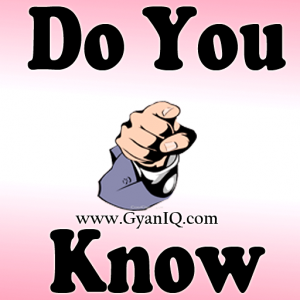 'White Print' is printed at the Braille Press of the National Association for the Blind (NAB), Mumbai.