The first digitised version of the Ramayana
A 17th-century manuscript of the Ramayana, commissioned by Rana Jagat Singh in 1649, is said to be one of the finest surviving illustrated copies of the epic tale. Its major attraction is the 400 colour illustrations. 'The Mewar Manuscript', as it is popularly termed, has, however 'survived' in two major halves in the UK and India.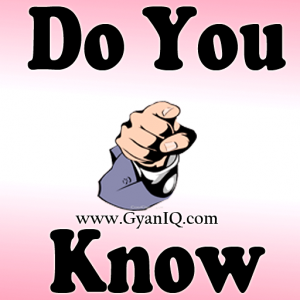 For the last 150 years, 80 percent of the manuscript has been kept at the British Library, UK. The other 20 percent is again divided between the Chhatrapati Shivaji Maharaj Vastu Sangrahalaya in Mumbai, the Baroda Museum, Vadodara, and the Rajasthan Oriental Institute.
Experts from the British Library and the Chhatrapati Shivaji Maharaj Sangrahalaya museum put together the entire manuscript in a digitised version, which went live on March 21, 2014. This is the first-ever digitisation of the Ramayana.