Bhagat Singh's ancestral home to be restored
Legendary freedom fighter Bhagat Singh's ancestral home, school, and village will be restored under an $80 million project by the Pakistan government. He was born on September 28, 1907, in Bangay village in the Jaranwalla Tehsil of Faisalabad district in Pakistan around 150 km from Lahore.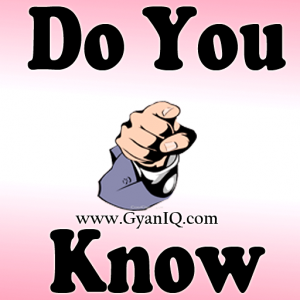 The people of Faisalabad want the place to be known as "the town of Bhagat Singh".