Jain manuscript, a world treasure
The 'Shantinatha Charitra', a Sanskrit text that describes the life and times of 16th century Jain Tirthankara Shantinatha, was included in the 'Memory of the World Register 2013', by UNESCO's World Heritage body.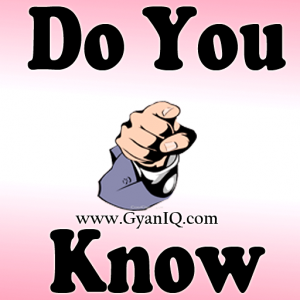 The Shantinatha Charitra, a treatise on peace, non-violence, and brotherhood, was composed in the late 14th century. UNESCO has honoured the rare manuscript, saying, 'the story is of lasting value to humankind'. It is a universal message of friendship, global peace, and unity with integrity. It has historical facts and professes high moral and cultural values.
The 10 illustrations from Shantinatha's life are in the style of Jain paintings from Gujarat and are the oldest specimens of miniature painting, beautifully done in four-colour.
The manuscript is owned by the Lalbhai Dalpatbhai Institute of Indology, Ahmedabad.