Earliest known inscriptions
The Ashokan edicts, describing Ashoka's conversion to Buddhism – engraved in stone, at Dhauli, Orissa – are the earliest known inscribed records in India. Dhauli hills are located on the banks of the Daya River, 8 km from Bhubaneswar. The deadly battle of Kalinga that eventually led to Ashoka the Great's conversion to Buddhism is said to have taken place on the banks of the Daya. So gruesome was the war that the river had turned red with blood, prompting Ashoka to be filled with remorse. After his conversion, he made Dhauli an important centre of Buddhist activities.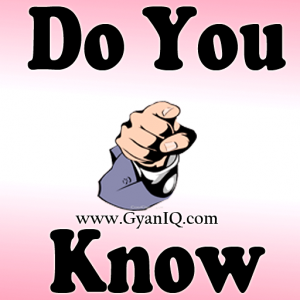 In fact, the rock-cut elephant above the edicts here is also the earliest Buddhist sculpture in Orissa.