Oldest Anglican church in India
St Mary's, the oldest Anglican Church in India, was consecrated in 1860. It is situated in Chennai, next to Fort St George, which now houses the Tamil Nadu State Legislature and Secretariat.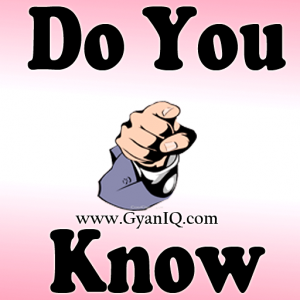 Few know that Elihu Yale, an Englishman born in Boston, who founded the Yale University and was also governor of Madras, got married at St Mary's church.