One minute mobile phone charger
Most teenagers worldwide perhaps have complaints about constantly charging their phones. In 2013, EeshaKhare of Saratoga, USA, did something about it and ended up winning the Intel Foundation Young Scientist Award along with $50,000. Indian-origin Khare was awarded for inventing a fast-charging supercapacitor that fits inside a cellphone, charges the battery in a minute, and keeps it charged for a long duration.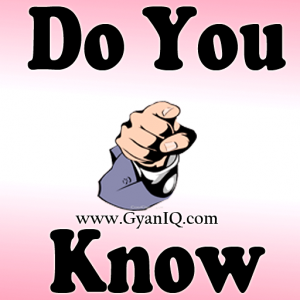 Eesha, whose phone was constantly running out of battery, assures us that this futuristic device will result in batteries that can last for 10,000 charge-recharge cycles, as against 1000 cycles for conventional batteries.