Do you know "Staggering price for a paan-daan".
Staggering price for a paan-daan
Over the centuries, the average Indian's post-meal 'chew', the digestive 'paan', or betel leaf, has taken on fancy flavours and perhaps a fancier price. There was a time when Rajas, Maharajas, and their Rains and most other nobility swung important decisions their way with the humble green leaf! No wonder it was so lovingly nestled in intricate bejewelled boxes of gold and silver. Though its role in diplomacy and 'friendship', hospitality, and the like is still somewhat in vogue, it has lost much of its significance.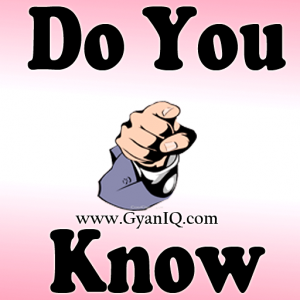 However, at Sotheby's 'Art of Imperial India' auction in London, in 2013, a studded gold and silver paandaan or 'tray and casket was sold for a staggering 6, 62,500 pounds (Rs 6, 58, 19,539).