Princie, the pink diamond
'Princie', a rare, intense 34.65-carat pink diamond, described by Christie's as one of the world's largest and finest pink diamonds, was mined from the ancient Golconda mines. It belonged to the Nizam of Hyderabad and was auctioned in 1960 by his estate. The London branch of Van Cleef and Arpel's had bought it for 46,000 pounds (1.3 million dollars).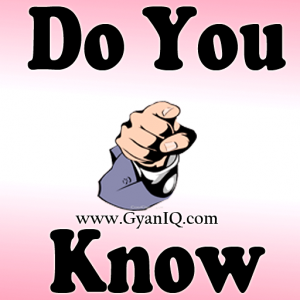 Princie went up for auction in 2013 and an anonymous buyer paid 40 million dollars (Rs 200 crore) for the it-the highest price paid in the United States for any jewel!