Paintings sold for Rs. 10 crores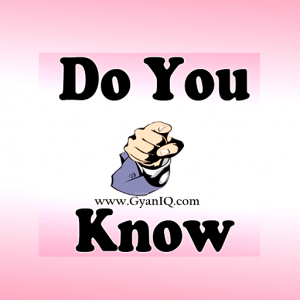 The highlight of Christie's South Asian Modern and Contemporary Art sale in 2013 was Vasudeo S. Gaitonde, who was regarded as one of India's finest abstract painters. He passed away in 2001.
Two of his previously never-before-seen paintings fetched almost Rs 10 crores together, setting off a world record. One, a black and white 50 x 50-inch oil on canvas, was owned by the celebrated champion of contemporary Indian art, John D. Rockefeller III, which was bought by a UK-based private collector for 625,875 pounds (Rs. 5.5 crores). In 2014, the painting was exhibited as a retrospective of Gaitonde's work in New York's Guggenheim Museum.