Shri Chitra Art Gallery
The Shri Chitra Art Gallery, housed in the Government Art Museum in Thiruvananthapuram, Kerala, has a collection of paintings by Raja Ravi Varma, who painted Victorian-style portraits and is best known for his scenes from Indian mythology. The gallery also boasts of several of the Mughal miniatures, Tanjore paintings, and art collections that belonged to the erstwhile maharajas.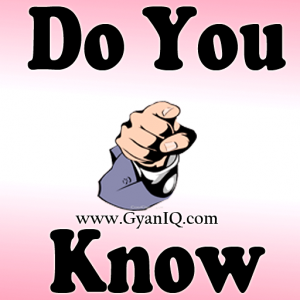 The sizeable collection of paintings by Svetoslav Roerich, the Russian artist domiciled in India, is also noteworthy.