Indian classical music in space
The Voyager 1 spacecraft created history by zooming into interstellar space after leaving the solar system in early September 2013. Making the journey on Voyager 1 is a 12-inch gold-plated copper record/compact disc with the sounds of the Earth on it.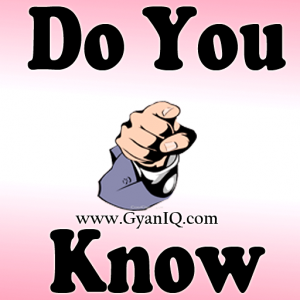 The record contains sounds and images that are intended for any intelligent extraterrestrial life form, or for future humans who may find them. If they do play it, they will be greeted in 55 languages of the world, including a 6000-year-old Akkadian language greeting in Wu, a Chinese dialect. There are sounds of birds chirping, a mother kissing a child, and some photographs. Timothy Ferris, the producer of the record, has noted in his book about the Voyager mission that: "the raga heard on Voyager is formally designated for morning performance, but its popularity has led to its use as a closing number, a kind of encore, for concerts held in the day and night." What will please them the most perhaps is the 90 minutes of music they will hear. Selected for NASA by a committee headed by Carl Sagan, the record has a composition, which is an interpretation of raga Bhairavi, titled 'Jaat kahaan ho?' sung by legendary Indian vocalist 'Surshri' Kesarbai Kerkar.