Get ready for smart rings!
In 2013, 23-year-old Rohildev N established RHL Vision Technologies at the Startup Village in Kochi, Kerala, to work on touchless technologies.
This was a project that he had started when he was a final year student of engineering. His development, 'Fin', can be worn as a ring on the thumb. It has sensors that can uniquely recognise each segment of the finger.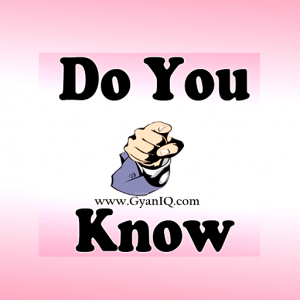 Fin is also equipped with Bluetooth to link it with other devices like a smartphone, a TV, or other wearable devices. By just letting the thumb touch the relevant segment, a host of functions can be performed – like sending an emergency alert, selecting a track on your playlist, silencing your phone, or picking up a call – all without taking out your phone from your pocket.
Fin has already created a history of sorts, by raising $200,000 online from 1600 people worldwide, who have pre-ordered the device.
Rohildev N grew up in Malappuram in Kerala and graduated from Kathir College of Engineering in Coimbatore.