Charminar, Hyderabad's global icon
The well-known landmark mosque, the Charminar, has become a global icon of Hyderabad, listed among the most recognised structures in India.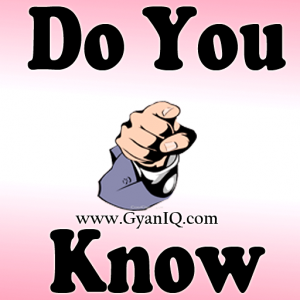 In the literal sense, the word Charminar means "four minarets" or towers. Each of these four minarets is 56 meters in height and has a double balcony.
The old city of Hyderabad was planned with the Charminar as its center. History has it that the mosque's construction was planned by Mohammad Quli Qutb Shah, at the exact spot where he had prayed in earnest for relief from the deadly ravages of plague that were devastating his kingdom. The mosque came up in 1591.
There is also a 'fairy-tale' story attached to the construction of Charminar like there is to the Taj Mahal! It is said that Qutb Shah commissioned the mosque to be built at the very spot where he first set eyes on his future queen, Bhagmati. After her conversion to Islam, Bhagmati was given the name Hyder Jahan and the city is named after her.
Yet another version states that the beautiful Indo-Islamic architectural splendour marked the beginning of the second Islamic millennium in 1591.