Prophet Muhammad's relics at Kadam Rasul
In the center of Cuttack, Orissa is the Kadam Rasul shrine, said to house the footprints (Kadam, in Hindi) of Prophet Muhammad. The origin of this mosque in | the old part of the city is traced back to the 18th century. Spread over 57 acres, it is a fine example of Indo-Islamic architecture. The oldest and largest Muslim cemetery is also housed within its precincts.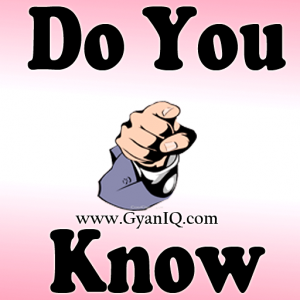 is widely believed that a Hindu king had established the shrine for his Muslim subjects. Even today this shrine is visited by a large number of Hindus.