Rajasthan forts were declared as world heritage sites
Six forts – Chittorgarh, Kumbhalgarh, Jaisalmer, Ranthambhore (Sawai Madhopur), Gagaron (Jhalawar) and Amber (Jaipur) – were recognised as World Heritage Sites in June 2013. 'Enclosed within defensive walls are major urban centres, palaces, trading centres that often pre-date the fortifications within which developed an elaborate courtly culture. Some of these urban centres have survived as have many of the sites and other sacred buildings,' read the UNESCO heritage list.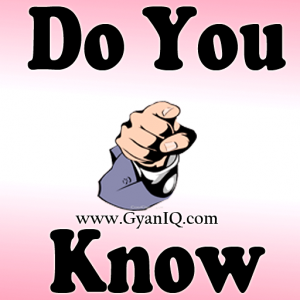 The six forts display the genius of Rajput military architecture using locally available stone masonry of the 15th century to the 19th century.