Moonrise and sunset on the same horizon
The only place in India where the sun can be seen setting as the moon rises on the same horizon is at Kanyakumari on a full moon night. Kanyakumari, the southernmost tip of India, is not just well regarded for its spectacular sunrises and sunsets- it is also the place where the Arabian Sea, the Bay of Bengal, and the Indian Ocean meet.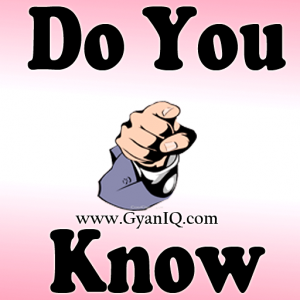 Its colourful sands tell the story of Kumari Amman (to whom the temple is dedicated), who performed severe penance to gain Lord Shiva as her husband. Lord Shiva agreed to marry her in a future birth. Enraged and hurt, Kumari destroyed the marriage feast that was prepared around her. The colourful grains of sand on this particular beach are said to be the remnants of that feast!