International award for a 9-year-old movie director.
Two nine-year-old girls from a corporation school in New Delhi have proved that movie-making is child's play for them.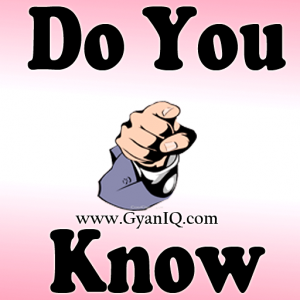 'Phoolwati Amma', the movie they made as part of an MCD-Intach initiative on their school's heritage, has been awarded the second prize in the Little Directors category at the 18th International Children's Film Festival held at Hyderabad in November 2013.
Speaking like veteran filmmakers, Rani and Shweta, the little directors spoke about their film, which is based on the sweeper of their school, Phoolwati Amma, who has been a part of the school for 33 years.