Youngest App Developers
Brothers Shravan Kumaran (14) and Sanjay Kumaran (12), students of class IX and VIII, respectively, at Vaels Billabong High International School, Chennai, have developed 11 apps that are available on the Apple App Store and Google's Android Play Store. The two Apps have had 35,000 downloads so far. In 2011, they jointly founded an app-developing company, Go Dimensions of which Shravan is the President and Sanjay the CEO.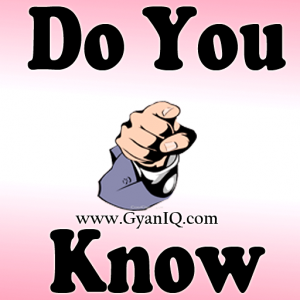 Catch Me Cop' and 'Alphabet Board' are two of the apps that they have developed. On a visit to their school, former President of India, APJ Abdul Kalam, is said to have enjoyed playing 'Catch Me, Cop'.
The brothers developed 150 test apps before releasing their first one. In 2013, the brothers addressed a 5500-strong audience on how to create and develop a business plan at an SAP event in Bengaluru. They have made presentations at TEDx and IIM Bangalore as well