Indian think tanks in the world list
India has as many as 192 think tanks, and as per the latest survey of the Think Tanks and Civil Societies Programme (TTCSP) at the University of Pennsylvania, ranks fifth in the world for its number of think tanks. The first four are the USA with 1,830, China at number two with 429, the UK third with 287 and Germany fourth with 194.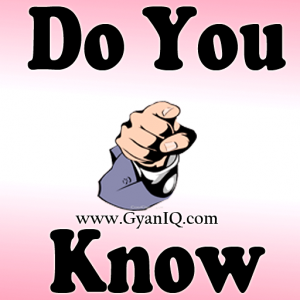 Six Indian think tanks also feature in the world's top list of 150. They are:
Centre for Civil Society (CCS), no. 50.

Institute for Defence Studies and Analyses (IDSA), no. 100.

Indian Council for Research on International Economic Relations, no. 105.

The Energy and Resources Institute (TERI), no. 107

Observer Research Foundation (ORF), no. 114

Development Alternatives, no. 129.