Do you know "Cochin or Kochi, Venice of the East".
Cochin or Kochi, "Venice of the East"
Kochi, the port city in Kerala, is an amalgam of Arabic, Chinese, Portuguese, Dutch and British lifestyles. Spices like pepper, cardamom, cinnamon, and nutmeg have been shipped out from here for centuries.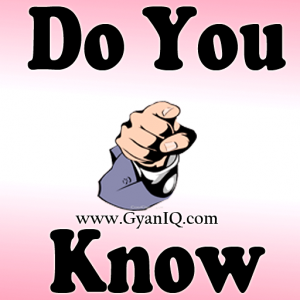 While Kochi has had mosques since the 7th century, the oldest known 'European' church in India, the Church of St Francis, was built here in 1510 by the Portuguese.
Vasco da Gama was buried in Kochi in 1524, but his mortal remains were taken away to Lisbon in 1538. However, the original gravestone can still be seen here.
A synagogue that was built in 1568 still stands. A Torah and the list of privileges accorded to the Jews by the kings (rajahs), which were engraved on copper plates, can still be seen here.