Building a secular India
Isaac Poobalan grew up in Kerala's Vellore district, watching people of different faiths pray together in the Chapel of the Christian Medical College Hospital, where he served as a male nurse.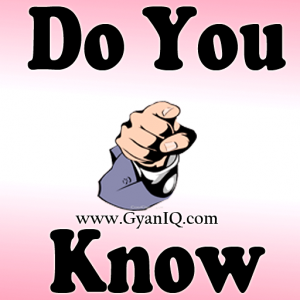 Forty years later, as Rector of St John's Church in Aberdeen (Scotland), he opened up a section of the church for Muslims to pray alongside Christians. He came up with this novel idea when he noticed some Muslims praying next door in the open on a bitterly cold day.
Almost 100 Muslims pray in the main chapel of St John's Church, five times every Friday.