Give short shrift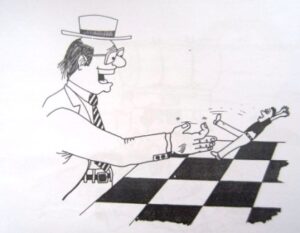 To give short shrift is to treat someone in an unfriendly or inconsiderate way.
When Mrs Das left Delhi, no one wrote to her. She, however, missed her friends terribly and could not understand why she was being given such short shrift.
Poor Mrs Das. She began to wonder if she had really been as popular as she had thought she was.