Tetra pack marvel
On May 7, 2013, the International Telecommunication Union awarded 13-year-old AarushiNairofSardar Patel Vidyalaya, New Delhi, for her design of a recyclable tetra pack that will present a cure for diarrhea. It can hold 350ml of safe drinking water and has a separate empty slot to hold 50ml of medicinal fluid.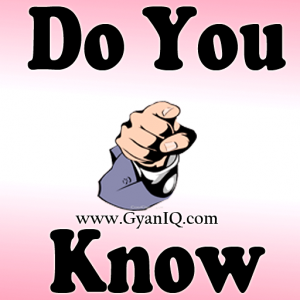 It also has a large separate inlet that flips open for adding the Oral Rehydration Solution (ORS). The World Health Organization (WHO) distributes ORS packs all over the world, but the unavailability of potable water to administer ORS is a major hindrance. The salts mix with the water when the pack is shaken. This ensures that a safe ORS solution is administered to children suffering from dehydration and diarrhea, even in the remotest corners of India, where safe drinking water is still not always at hand.
'I thought of designing a package that would include both clean water and ORS. I sat with my neighbour, who is an engineer, and created several computer models before zeroing in on a particular design,' says Aarushi, who has applied for a patent.