Indian private craft on the moon in 2016
Team Indus, a Delhi-based aerospace research team, was awarded $1 million in the Google Lunar XPrize, for having successfully completed a test of their landing system. It was among five out of 29 teams to be awarded for clearing a specified test.
Team Indus won for the lander, regarded as the most complicated piece, and therefore carrying the maximum prize of one million dollars. Though they were shortlisted for the imaging system too, they failed to win the $2, 50,000 prize in this category.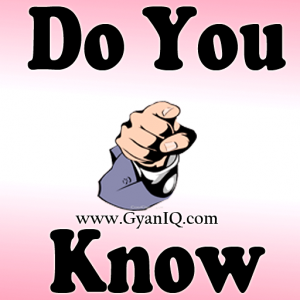 Rahul Narayan and his three colleagues were awarded the Milestone prizes on January 26, 2015, at the California Academy of Sciences in San Francisco.
In spite of this prize money, Team Indus still needs $35 million to assemble the final pieces to launch the craft. They will also have to book a slot in ISRO's launches.