Indian airports ranked amongst the world's Top 5.
Airports Council International (ACI), an international body of airports, has placed Delhi's Indira Gandhi International Airport second in terms of service quality after Seoul's Incheon Airport, in the category of airports handling over 25 million passengers per annum.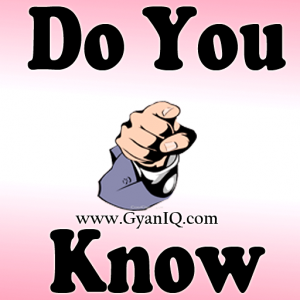 Mumbai's Chhatrapati Shivaji International Airport was placed third in the same category, while Hyderabad Airport was placed second for their service quality in the category of five to 15 million passengers per annum.