Purifying water with waste
Ramakrishna Mallampati, a Ph.D. student at the University of Singapore, has developed the first water purification technique that removes pollutants using apple and tomato peels. Mallampati discovered that apple and tomato peel not only removes contaminants but also dissolves chemicals, dyes, and pesticides.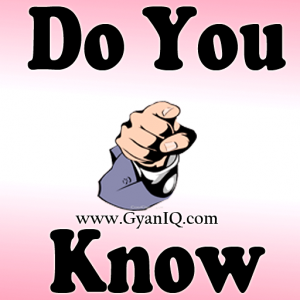 This method of water purification can benefit people living in places with little electricity to put up a water purification plant.