New premises for Swaminarayan temple in London
The Swaminarayan temple at Golers Green in Wilesden, UK was converted into a temple from a church in 1981. As years went by, the temple was found to be too small to accommodate the growing number of visitors.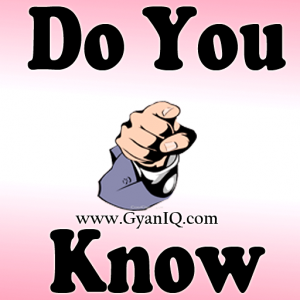 The Shri Swami Narayan Gadi Sansthan was then given McNicholas House in exchange. Owned by the Queen of England, the land where McNicholas House stands once housed a mint.
British architects and designers have since tried to blend modern elements with those of a traditional Hindu temple, at a phenomenal cost of 20 million pounds.
The pran-pratistha ceremony of this temple that has been developed out of a heritage property (McNicholas House), was performed in August 2014.