Babia, the vegetarian crocodile.
Visitors to the ancient sacred Anandapadmanabha Temple at Kumbla, Kerala always get to hear a strange story once they are done with a round of the temple, the legend of Babia, a 76-year-old male crocodile, who lives in the lake surrounding the temple.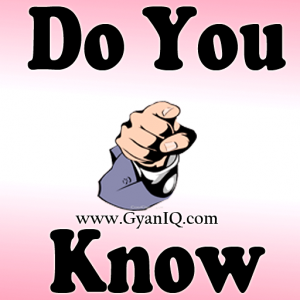 Babia comes punctually for his lunch, provided by the temple priest at 1.30 every afternoon. Lunch mixture of rice and jaggery, the prasad offered to th deity. Babia has just this one meal – no dinner – and does not bother anybody, not even the fish in the lake. Legend has it that only one crocodile inhabits the lake at one time. When he dies, another one automatically appears to take his place.
Third largest dinosaur hatchery in Gujarat Fossils of over 10,000 dinosaur eggs were found after paleontologists unearthed dinosaur fossils in Balasinor, 86 km from Ahmedabad in Gujarat. This is the third largest discovery of dinosaur eggs in the world.
Whispering gallery The Gol Gumbad in Karnataka that enshrines the tombs of Muhammad Adil Shah (1626-56), his wife, daughter and favourite court dancer, has a whispering gallery where the softest sound is carried up to 75 metres and more.
This acoustic wonder is possible because its vast dome has 10 feet thick walls with not a single pillar supporting them. St Peter's in Rome is also an acoustic wonder.