Indian women, American state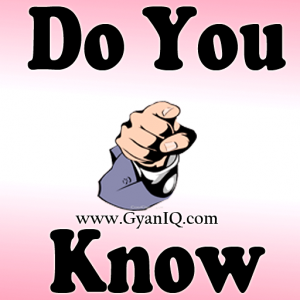 Nisha Desai Biswal, is a person of Indian origin in the United States, who was referred to by John Kerry in his speech at the swearing-in ceremony of assistant secretaries in the US in November 2013: 'It's a great story, it's an American story. And it's proof of the power of the American journey …'
Sworn in as an assistant secretary in 2013, Nisha functions as the South Asia point person in the Obama administration. It is interesting to know that she left a small town in India at the age of six to go to America and went on to write the next new chapter of American history.
Certainly not the isolated example of Indian women's power abroad! Pune-born American-Indian, Kshama Sawant became the first Socialist to be elected to the prestigious Seattle City Council, defeating 16-year-old Richard Conlin. Conlin admitted defeat when Kshama's lead crossed 1,640 votes.
What won the day for Kshama, was her resolve to take Boeing – the largest private-sector employer in the region-into public ownership if it carried out its threat to move out of the state.