The juggernaut yatra
The English word 'juggernauť, meaning a large overpowering object, gets its origin from the raths or chariots at the annual Rath Yatra in Puri, held every year in June. For centuries, thousands of pilgrims have pulled the three chariots of Jagannath, Subhadra, and Balaram from the Jagannath temple to the Gundiacha Mandir, 1.5 km away, to mark Krishna's journey from Gokul to Mathura.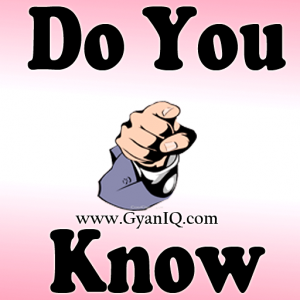 So enormous are the chariots that it is hard to get the wheels of the yellow, red and blue chariots moving. But such is the frenzy of the crowds, that once in motion, it is hard to stop the rapid rolling of the wheels – hence the term juggernaut.